TeamCrew consists of four game design students from Uppsala University: Campus Gotland. We started work on Frog Climbers during a ten week course in our first year and have finished the game during our freetime. After 1.5 years of development, Frog Climbers has been released on Steam!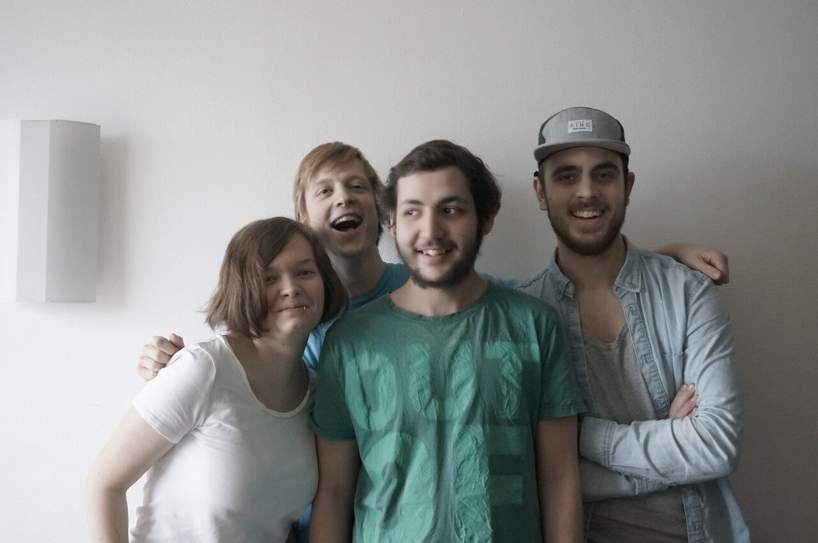 From left to right;

Charlie Eliasson - Artist
Sebastian Larsson - Game Designer
Semih Parlayan - Lead Programmer
André Bengtsson - Lead Artist

Additional help from outside TeamCrew during the development of Frog Climbers;
Emil Elthammar - Additional programming
Johan Öhman - Composer for the climbing music

And of course all of our playtesters who consistently helped us improve the game.